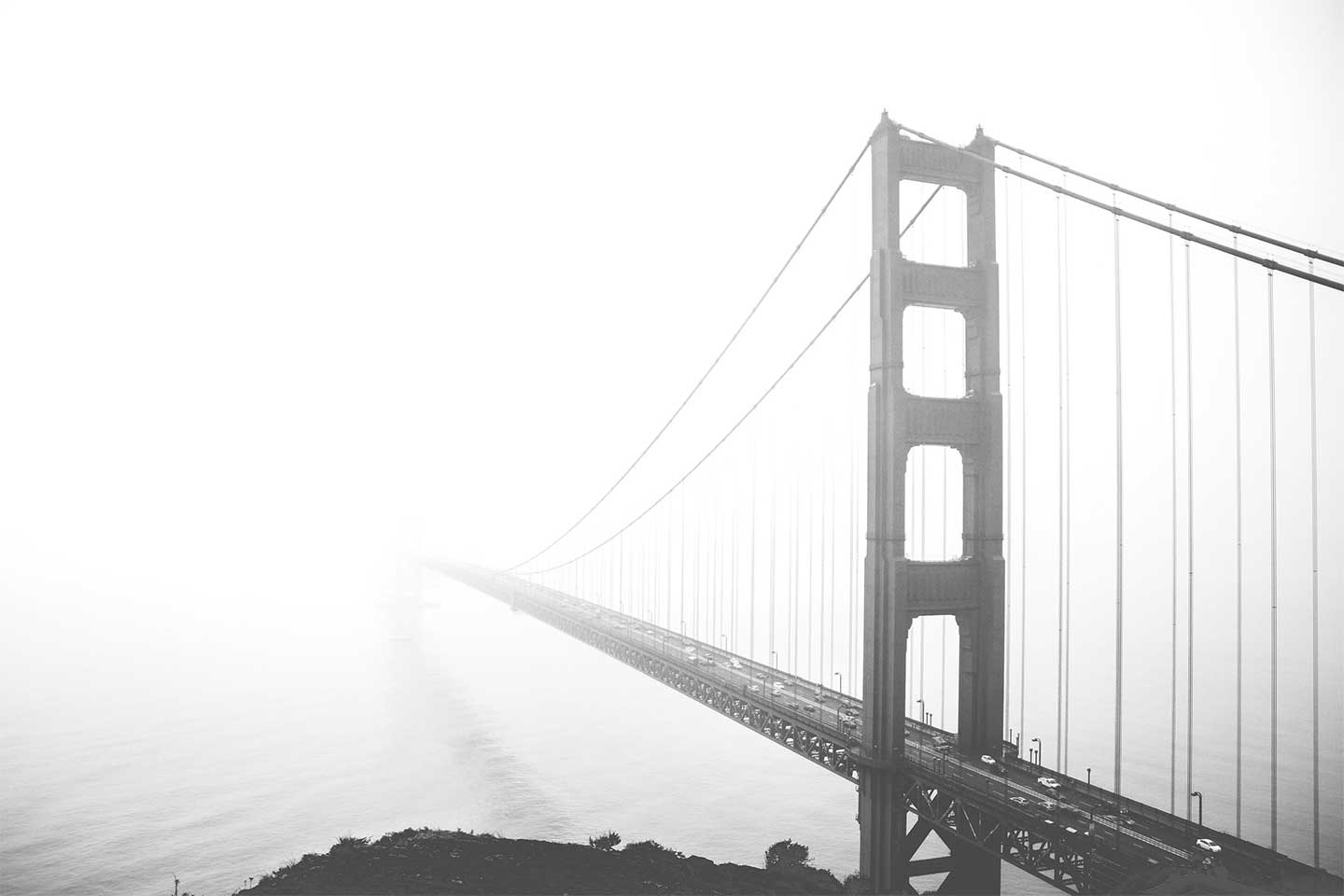 KAYOMA
We are one of the largest Key Customer Sales Promoters
for various cement manufacturer's in India
Kayoma group is one of the Largest Sales Promoters for the best brands of cement in India, with sales volumes close to 1.00 Million Tons per annum and a 300+ Cr GSV.
We have pan India operations with vast clientele of infrastructure, contracting and development companies.
You can be assured of uninterrupted supplies, competitive pricing & unparalled customer service from us everytime. Team Kayoma owes its YOY growth to its "Most Valuable Customers" and "Highly Supportive Suppliers"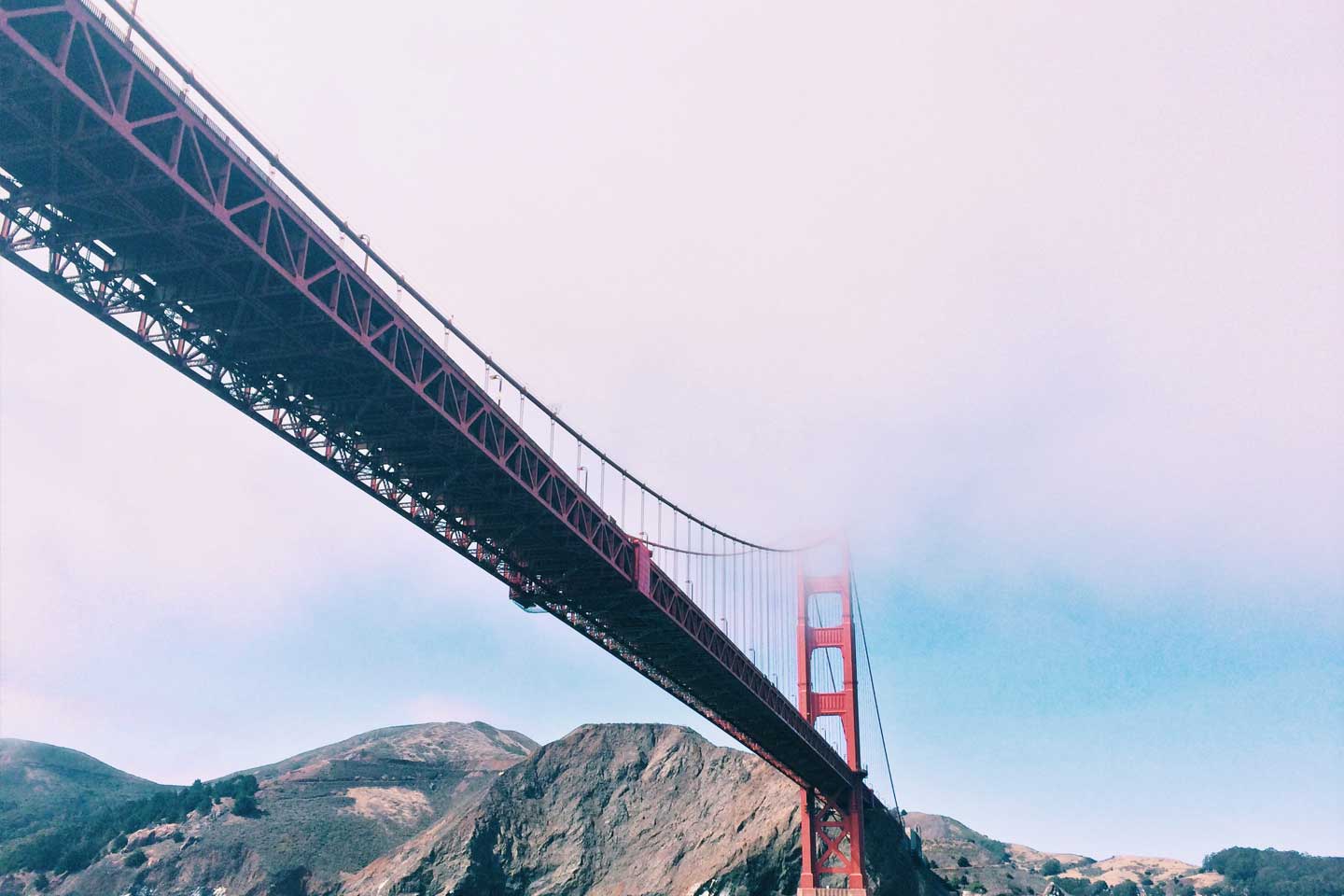 We are known for our ability to deliver as promised.

We can cater to you in any part of the country

CONTACT US
We offer you all grades of cement. This includes specialized cement not easily available.

We offer you personalized service and coordinate with your site and the cement factory to ensure
prompt supplies. This helps in reducing idling costs incurred due to non-availability of cement at
site.

contact us
Some major construction and infrastructure companies that we have catered to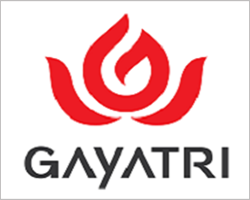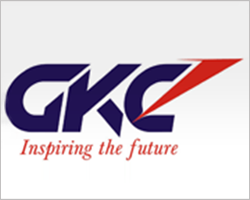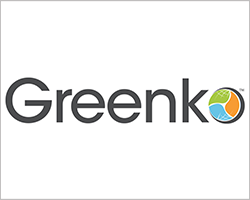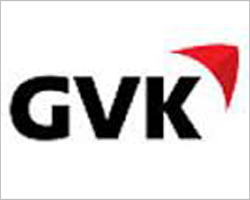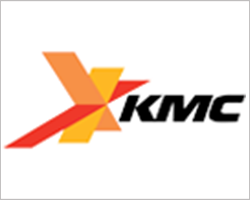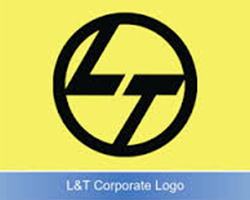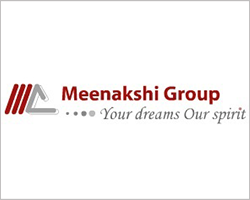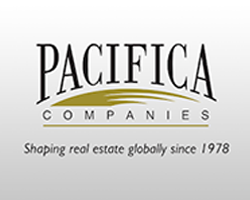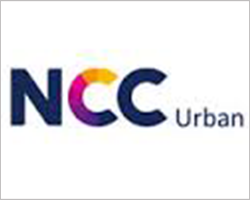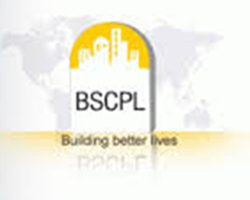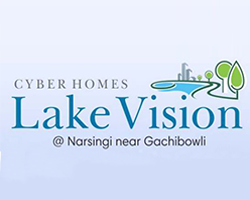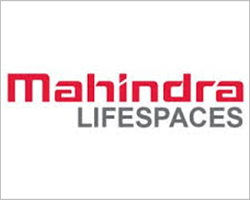 We can offer you long-term supply contracts on project-to- project basis.

We keep you informed on market realities regarding demand and supply, statutory changes,
logistical problems expected and ways of cutting costs etc.

contact us
Some amazing companies we've had the pleasure to work with.
Kayoma could effortlessly supply 10,000 MT of cement within a week of placing the order. They saved our day at the need of the hour.

Kayoma could supply cement in remote North-East sites under tough weather and terrain, thanks to their strong relationships with suppliers. Highly recommended for reliable supply.

Kayoma could supply Sulphur Resistant Cement in huge quantities for our coastal projects in time at the right price. Kudos!
Get In Touch
---
Address:
Kayoma Trading Pvt Ltd,
Survey No 88 Ground Floor,
Krishe Sapphire Building,Hi Tech City
Madhapur Main Road,
Hyderabad, Telangana
500081, India
---
Email: info@kayoma.com
Phone:040 6813 1111